About Us
Pak Star Pitch Clay​ has been providing Pitch Clay and related products and services since 2006 in Pakistan. It's one of the leading service/product company having providing Wicket Soil for cricket pitch, Dhaka Grass special for cricket ground/football ground and all other special types of grass as well as services required to these products. Pak Star Pitch Clay has done many projects for Pakistan Cricket Board. As we are authorized supplier and constructor of cricket grounds for PCB.our wicket Soil is containing 60% to 65% of clay which is the best quality for making new Wicket Pitch. We also provided service for repairing of Cricket Ground and Football Ground and others like these Grounds.
Pak Star Pitch Clay has arisen with the purpose of customer satisfaction with a passion for Sports. Pak Star Pitch Clay is one and only company in Pakistan supplying Wicket Soil to Pakistan Cricket Board and provide international facility and all other local Cricket Grounds/Clubs like Qaddafi Cricket Stadium Lahore, National Cricket Stadium Karachi, Sports Complex Islamabad,Sports Board Punjab, Narowal Cricket Stadium, Iqbal Cricket Stadium Faisalabad, Rawalpindi Cricket Stadium, Jinnah Stadium Gujranwala and Sialkot etc.
Pak Star Pitch Clay is now entering the international space and hopes to provide best quality services to clients Internationally. We have Exported some of the samples of our products to Clubs/Grounds of UAE, England, Australia, Sri Lanka, West Indies, South Africa, India, Bangladesh, and Afghanistan, etc. The purpose of pak star pitch clay to provide the best quality Wicket Soil and Dhaka Grass to fulfill customer demand.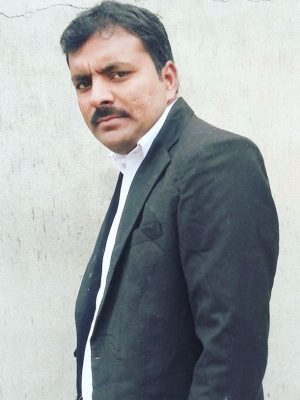 Muhammad Naeem
Chief Executive Officer / CEO
Mr. Naeem is an authorized Clay Dealer and Regular Supplier of Pitch Clay to Pakistan Cricket Board.
Asad Ali
Executive Director
Mr. Asad has Msc Business Study from Quaid-i-Azam university.
He is an innovator and experimenter and Regular Supplier of Pitch Clay to International Cricket Board & Clubs.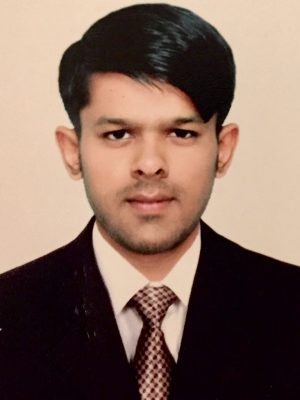 Mudassar Hussain
Assistant Manager
Mr. Mudassar has ACCA from the London School of Business and Finance. Don't wait for opportunities and create it.